Advantages of additive manufacturing
Machining technology reaches its limits when it comes to very complex components with internal structures. This is precisely where additive manufacturing comes into its own: Since the introduction of 3D printing, it has been possible to produce workpieces with internal structures as single parts. When it comes to prototype construction, in particular, the ability to make last-minute changes and the swift implementation turnaround (rapid prototyping) save valuable development time.
It is very important to consider the possibilities of additive manufacturing from the outset when departing on a new development project. The individual production and implementation possibilities affect the development process when finding the best solution from both a technical and economical standpoint.
Free Design:
Thanks to additive manufacturing, it is possible to create very complex designs as single pieces. In contrast to conventional processes, it is the design which determines production and the design possibilities are virtually endless.
Lightweight:
Additively manufactured components are lightweight yet robust. Bionic structures, such as honeycomb or lattice structures, reduce material requirements as well as the weight of the component and enable stable lightweight construction.
Rapid Prototyping:
Time isn't cheap when developing. That's why 3D metal printing methods, which allow for last-minute changes, are ideal for prototype construction.
Topology optimisation:
If material isn't strictly necessarily why include it? With the help of a software-supported analysis (finite elements), components are optimised for mechanical loads, saving time and material in doing so.
Function integration:
It is possible to manufacture entire assemblies of all functional components in one, single step. Springs, hinge joints and other integrated parts no longer have to be manufactured or assembled separately.
Save assembly time:
It is possible to manufacture components of an assembly as one, single piece using 3D printing methods. This saves time during subsequent assembly processes and improves component logistics.
Cooling channels close to the contour:
Tools such as die casting moulds, in particular, for which optimum cooling is required, can be optimised using SLM. Cooling channels close to the contours are positioned more precisely using 3D printing methods compared to conventional manufacturing processes. The heat is thus better distributed and dissipates more quickly.
High density and stability:
It is possible to manufacture particularly stable materials using SLM. The load-bearing capacity of the components increases, as virtually no cracks or pores are formed during selective laser melting. The density of the 3D-printed component is 99.9 percent. Cast components achieve a density of 99.6 percent.
Do you have any questions?
Application areas, industries and markets for 3D metal printing
Additive component manufacturing is increasingly taking centre stage in a number of industries. The areas of application for 3D metal printing are manifold. The benefits of saving time during development as well as the promise of reduced component weight are of particular importance for industries such as aerospace, motor sports and racing or mechanical engineering and plant engineering.
Automotive industry and motor sports
Every gram counts when it comes to speed. As such, lightweight designs are essential, particularly when it comes to automobile production and motor sports. Function prototypes and custom parts for small series production can be manufactured efficiently using SLM.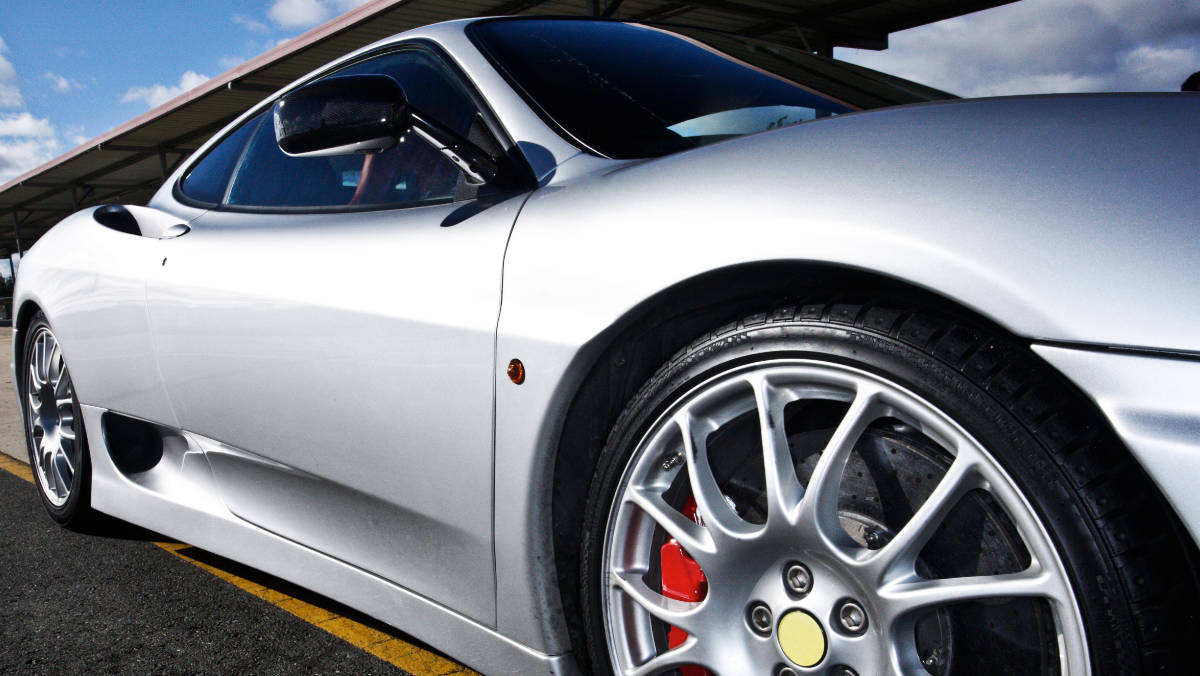 Aerospace
It's the same story for the aerospace industry: The lighter, the better! 3D-printed components are much lighter than conventionally produced parts. High-temperature-resistant parts, necessary for turbines, for example, can be finished perfectly with selective laser melting.
Machine and plant construction
Tool-free production has its clear advantages when it comes to the production of spare parts: The CAD data needs only be converted with CAM software and transferred to the 3D metal printer. For this reason, custom parts with short-notice delivery times or urgently needed spare parts for machine and plant construction are perfect for SLM.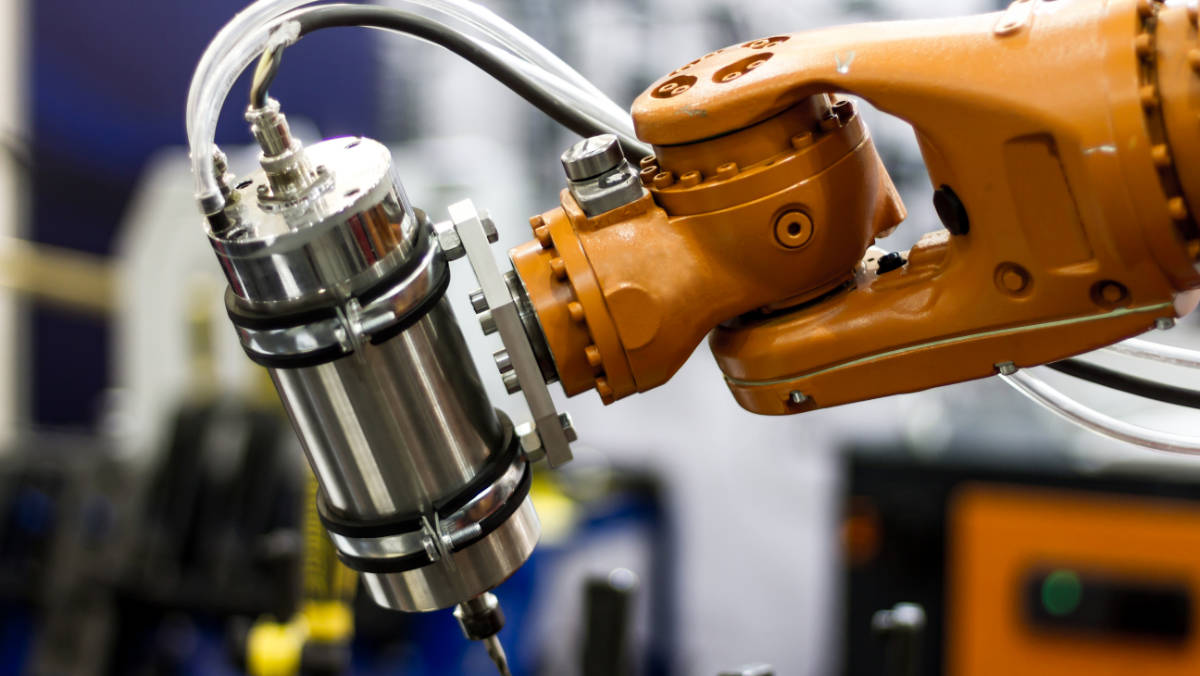 Tool and fixture construction
Additive manufacturing is the perfect choice for contour-cooled tools, i.e. die casting moulds: This is because the cooling channels can be positioned particularly precisely in 3D printing.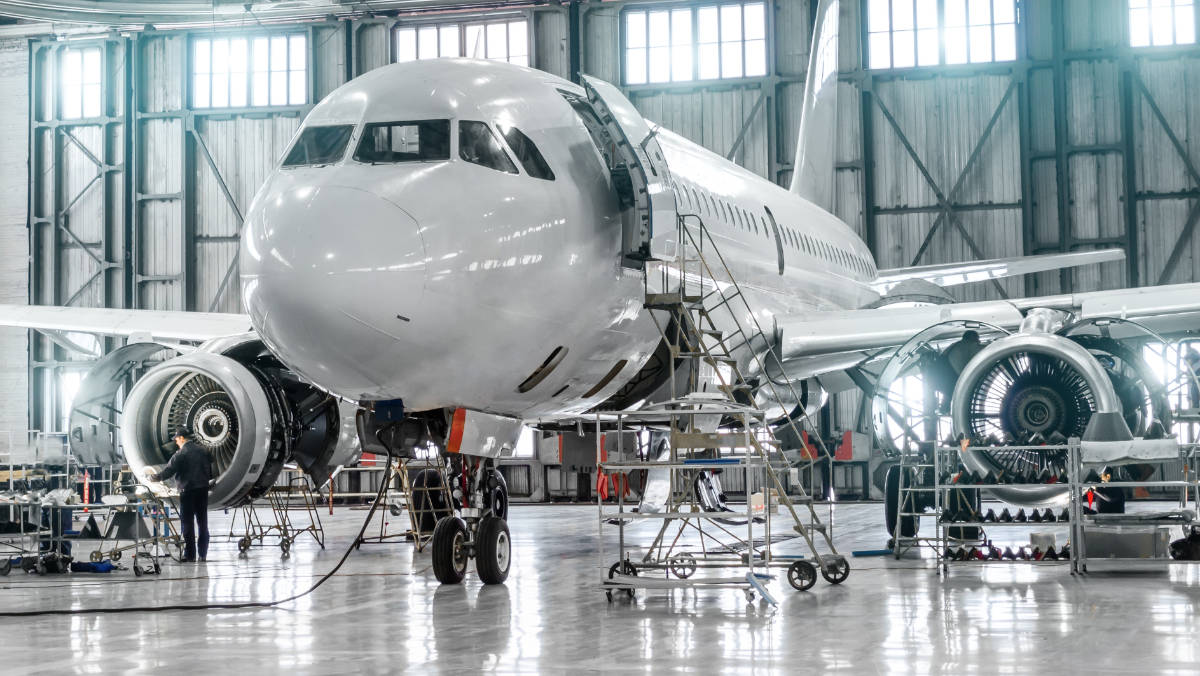 Medicine and medical technology
Prostheses or medical implants such as hip or dental implants can be individually customised and manufactured. Medical equipment or medical technology products can also be manufactured easily.
Electrical industry
Additive manufacturing techniques also enable the short notice provision of spare parts and custom parts for the electrical industry.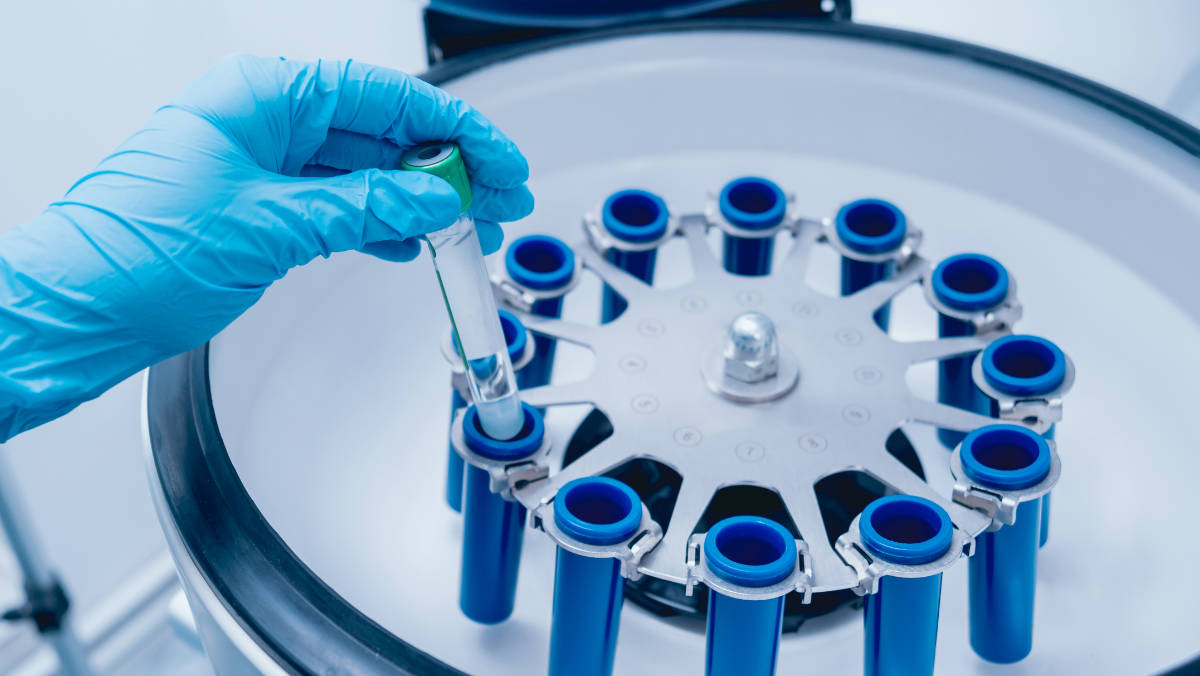 Jewellery and Lifestyle
Watch cases, custom jewellery designs and replacement parts for model making can be personalised and customised easily.
Materials for DMLS
A wide range of metal powders are now available for additive manufacturing. In cooperation with our powder manufacturer AMP, we are continuously testing new materials and further developing material parameters. This enables us to optimally support our customers with the implementation of their individual requirements. We already have ample experience in the processing of the following materials:
Maraging steel MS1
Material type: 1.2709 /18Mar300
Properties:
Highly robust
Easy to process
Thermally curable up to 54 HRC
Good thermal conductivity
Applications:
Tool making (injection moulding tools)
Mechanical engineering
Stainless steel 316L
Material type: 1.4404/UNS S31673
Properties:
Corrosion resistant
High tensile strength
Easy to process
Applications:
Medical technology (endoscopy and orthopaedics)
Aerospace (support structures, clamps)
Jewellery production
Titanium Ti64
Material type: Ti6AI4V Leichtmetall
Properties:
Lightweight
Extremely sturdy
Corrosion resistant
Applications:
Aerospace (functional prototypes and standardised parts)
Motor sports and automotive industry
Titanium Ti64ELI
Material type: Ti6AI4V ELI
Properties:
High corrosion resistance
Extremely lightweight
High degree of purity
Applications:
Medicine (implants) and medical technology
Aluminium AlSi10Mg
Material type: AISi10Mg Leichtmetall
Properties:
Ideal for thin-walled yet high-performance components
Good rigidity and stability
Applications:
Mechanical engineering (functional prototypes, standardised parts)
Motor sports and automotive industry (functional prototypes, standardised parts)
Aerospace
Inconel® 718
Material type: Ni-718
Properties:
High temperature resistance up to 700 °C
Excellent oxidation and corrosion resistance
Good processability
Applications:
Aerospace (engines, gas turbines)
Motor sports and automotive industry (standardised parts)