Our roots: CNC machining.
Our vision: Standardised additive manufacturing
The CNC company Fuchshofer Präzisionstechnik GmbH in Eibiswald (district Deutschlandsberg) has been producing complex CNC components since 1994. In the meantime, we have been driven by an unrelenting passion for finding new manufacturing and processing methods.
This allows us to further support our customers in the development and production of innovative components using different materials. Thanks to ultrasonic technology, for example, we also process glass and ceramics with 5-axes.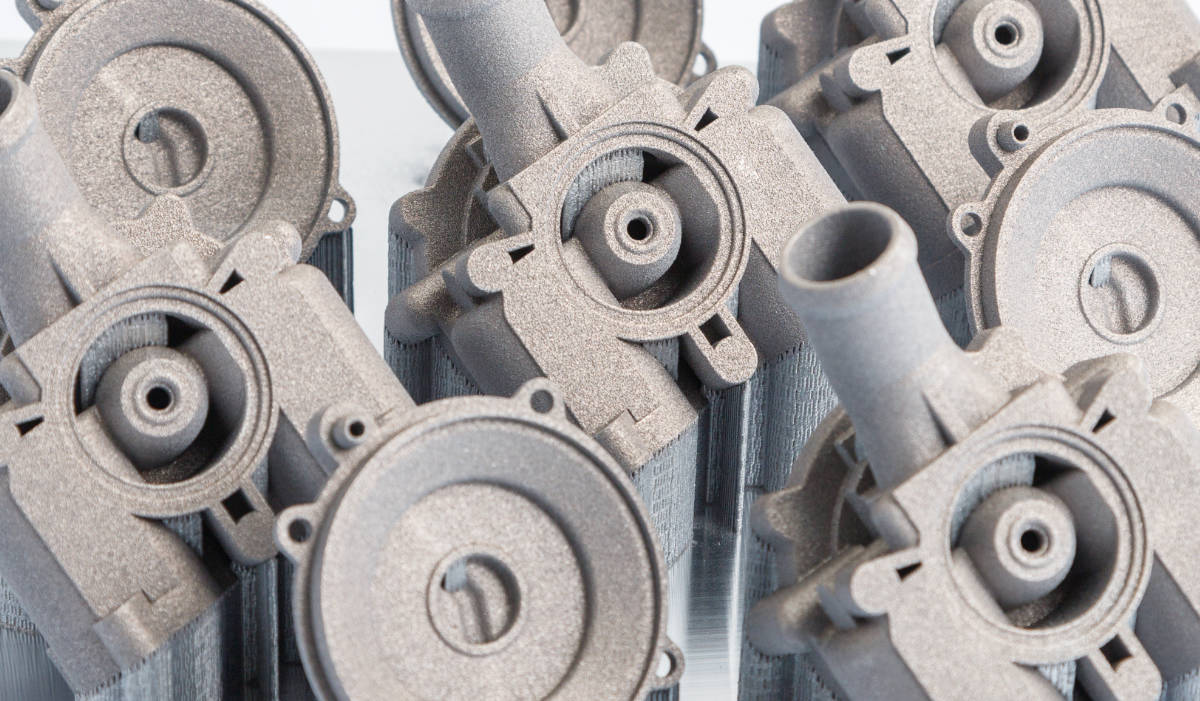 A few years ago we came across additive manufacturing, also known as 3D metal printing or generative manufacturing. The possibilities, for prototype construction in particular, fascinated and motivated us in equal measure. We carried out initial tests together with our partner EOS, the leading innovator when it comes to the manufacture of machines for industrial 3D printing, acquiring ample knowledge of this technology in recent years.
In 2017, we founded Fuchshofer Advanced Manufacturing - FAM GmbH based in Eibiswald, Styria. We have been accompanying our customers on their way to additive manufacturing ever since.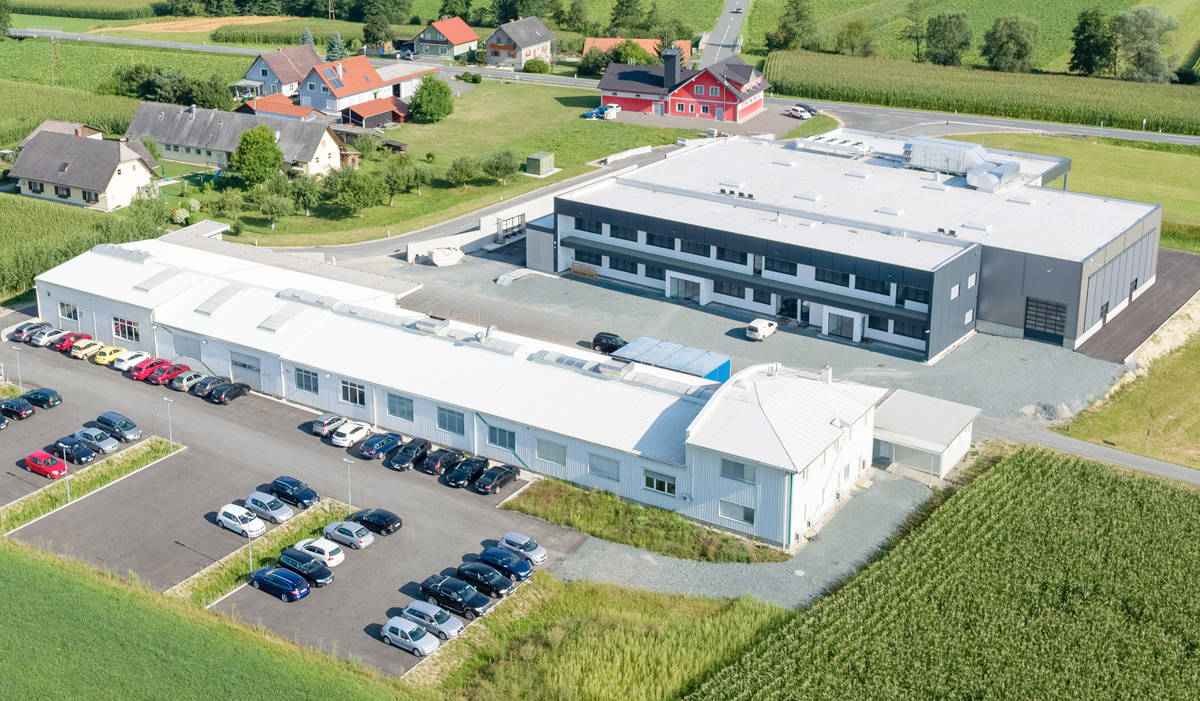 Your partner for all things 3D metal printing
"What is conceivable is also feasible" - according to this motto we are looking forward to new challenges.
We are at your service for your questions and ideas.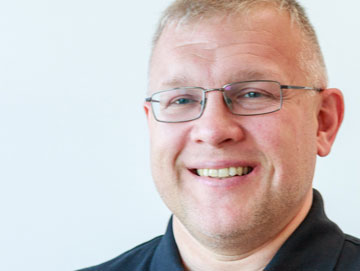 Join the Fuchshofer Advanced Manufacturing - FAM GmbH team
We care deeply about the further development of additive manufacturing of metal components. As such, we are always looking for promising candidates to join our team. Individuals with a hands-on approach who seek to think outside the box, who want to achieve more than has been possible so far.
We are looking for creative, technically versed employees for our branch in the district of Deutschlandsberg. We are offering an exciting opportunity in a future-oriented market with great potential as well as a wide range of professional and personal development prospects.
The training and further education of our employees is important to us and we actively foster the personal development of our team members. Whether apprenticeship training with Higher School Certificates or dual courses of study - at FAM we are open to various training and working schemes.
You can browse here our current open positions and find the online application form. If there are currently no suitable positions open, please do send us a general letter of interest!
Online applications:For online applications please refer to the form under the following link: www.fuchshofer.at/karriere

Applications by email:Please send your completed application documents to This email address is being protected from spambots. You need JavaScript enabled to view it.

Applications by post:You can also send us your application by post:
Fuchshofer Advanced Manufacturing – FAM GmbH, Haselbach 100, A-8552 Eibiswald
We will, of course, process your application in confidence.
Do you have any questions?
We are happy to help - simply give us a call on +43 (0) 3466 47 0 25 0.